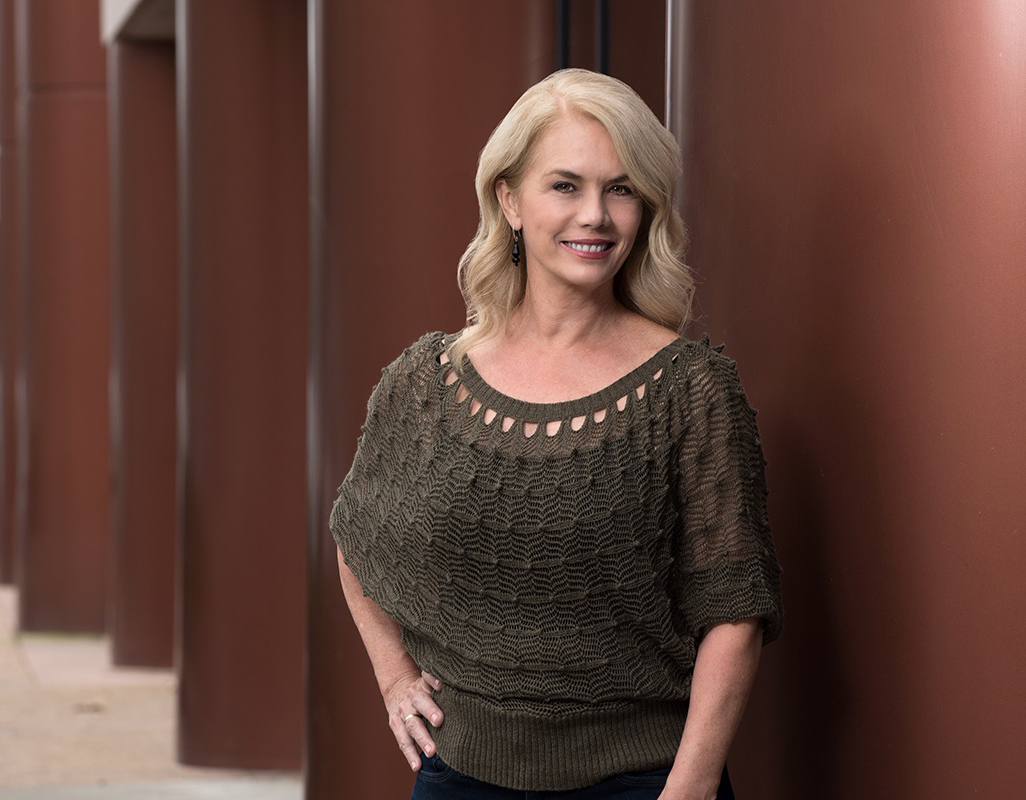 About Terryl
Terryl is passionate about helping motivated individuals and organizations implement sustainable change so they can tap into their highest potential. She has more than 20 years of business and leadership experience with proven results in developing and implementing strategies related to talent, leadership, and executive development.
Terryl's clients come to her to create real, lasting change. To help create this change, she is fully present, open, receptive, and honest with her clients. She offers a healthy balance of support and challenge while her clients address real and sensitive issues.
Her background in business operations combined with her personal experiences gathered from 30 years in yoga practice, and the principles of living a centered, healthy lifestyle bring an ideal mix to her leadership coaching.
Terryl has a Bachelor's degree in Integral Studies from the California Institute of Integral Studies. She's a certified executive coach through the Hudson Institute and an Associate Certified Coach (ACC) with the International Coaching Federation. Terryl also holds several certifications including:
Hogan Personality Inventory (HPI), (HDS), (MVPI)
MBTI Myers-Briggs Type Indicator Step I & Step II
TCM, 5 Element Assessment
I am in 5th gear racing around the circle of life with an exciting career, growing family and a concoction of ambitious personal and professional aspirations. Through a series of carefully guided substantive conversations and self-assessment instruments, Terryl helped me identify modifications to my leadership approach that have fueled my ambitions while shockingly generating an improved life balance equation. Each 'pit stop' had a mix of exploration and accountability that kept me engaged and in real authentic conversations.
Mike Wijas
In 10 short sessions, Terryl listened, understood, and gently guided me through a major transition not just for my business but also for me personally.  The changes that have come about from our sessions have positioned me to grow my business through building trust and open communication channels with the team. Before working with Terryl, I was a manager of people. Now I am their leader. As a result our team is completely engaged in growing our company and I have found work life balance.
This year has been incredibly successful and I credit my work with Terryl as the major reason for this success. As a result, Aqua won many awards including Women's Economic Ventures' Business of the Year and Strategies' Best Culture Shift.
Claudia Cordova Papa
Schedule a 30-minute informational session
If you are interested in a coaching relationship to help you reach your potential, you can schedule a 30-minute informational session.